BluePrint Automation BV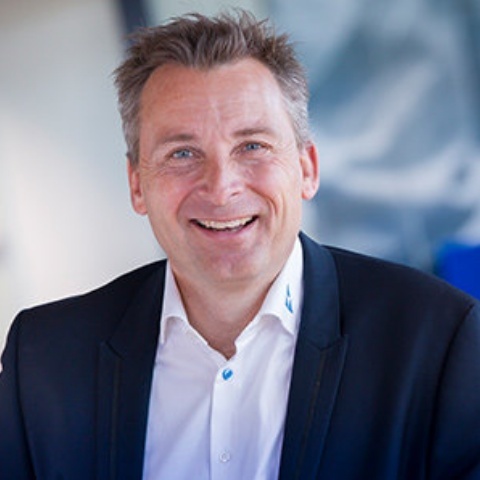 Martin Prakken
Owner & Chief Executive Officer
Prior to becoming the CEO of BluePrint Automation in 2000, Martin Prakken served 8 years as the President of the U.S. division of BPA. In the past 25 years, he introduced many innovations in automatic case packing that are widely used in the global Food Industry today. Martin holds a Bachelor of Business Administration at Nyenrode Business University (NL). He is currently serving a 2nd four year term on the Board of Directors of the Packaging Machinery Manufacturers Institute (PMMI).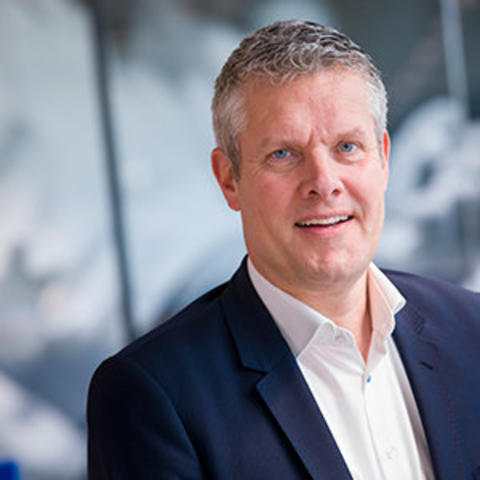 André Verkleij
Managing Director
André Verkleij joined BPA in in 2012, when he started his career at BluePrint Automation as Operations Director. In this capacity he was responsible for Engineering, Controls, Purchasing & Logistics, Manufacturing, Assembly, Service and IT. This enabled André to learn every aspect of the company inside-out. In 2014, he became our Managing Director with full P&L responsibilities. André studied Mechanical Engineering at Fontys University of Applied Sciences (NL) and holds an MSc degree Business Administration of the Technical University of Eindhoven (NL).
Jos van Oekel
Sales Director
Between 1989 and 1993, in our company's early years, Jos van Oekel was responsible for developing the European market for BluePrint Automation. After that, he left us for a while, holding several positions at various companies in industries related to packaging. In 2015 he returned to the nest, by becoming the Sales Director at BluePrint Automation. His responsibilities include all global commercial activities, except for the separately managed Americas. Jos holds a bachelor's degree in Mechanical Engineering and a BBA at Nyenrode Business University.
Kasper Tappel
Financial Director
Upon joining BPA in 2016, Kasper enriched BluePrint Automation with over 10 years of experience as CFO in machine manufacturing and production environments. He is responsible for staff departments, including Finance & Control, HR, Legal, Facility and IT and is also the legal representative for BluePrint Automation in China. Kasper holds a bachelor's degree in Accountancy at Windesheim University (NL) as well as a master's degree in Economics at the University of Amsterdam (NL).
Elbert Griffioen
Manager Service
With a passion for engineering, Elbert started his career at BluePrint Automation as a Field Service Engineer in 2001. In this position, he obtained much hands-on experience in service and customer relationships in various demanding industries. In 2008, he obtained a cum laude bachelor's degree in Business Administration. This furthered his career into various managerial and leadership roles, all within service-oriented areas of expertise. Combining his two primary areas of expertise, Elbert became the Manager Service in 2013.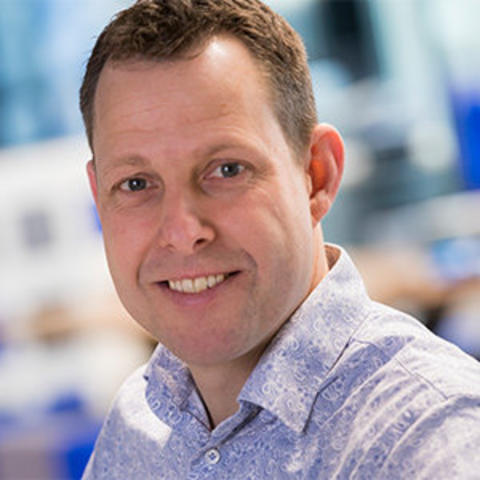 Franc Magnee
Manager Applications & Project Management
Since joining BluePrint Automation in 2002, Franc served as a Mechanical Engineer, Sales Engineer, Project Manager and Operations Planner. In 2011 he became our Manager Operations. In this capacity, Franc is responsible for all operational departments, including Mechanical and Electrical Engineering, Supply Chain, Assembly and Fabrication. In 2016 he also became responsible for Project Management and Application Engineering. Franc holds a bachelor's degree in Industrial Automation at the University of Applied Science Utrecht (NL) and a master's degree in Science & Management at the VU University of Amsterdam (NL).

Kees Nijenhuis
Manager Operations
Kees Nijenhuis joined BPA in 2018. Before joining BPA, he worked in the graphical equipment industry as Manager Operations in The Netherlands and as Vice President in the United States. At BPA, Kees is responsible for Operations, including Purchasing, Logistics, Production and Assembly. Kees holds a bachelor's degree in Commercial Economics at the HAN University of Applied Sciences (NL) and a master's degree in Business Administration at the Radboud University Nijmegen (NL).
BluePrint Automation Inc.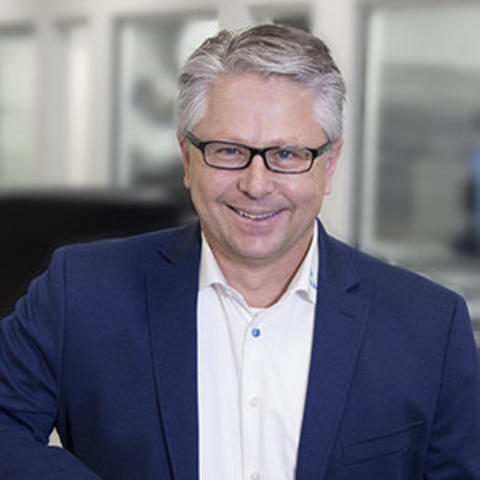 Peter Schneider
President
Peter Schneider joined BluePrint Automation in April 2014 as President of the U.S. division. He studied Computer Science and Mechanical Engineering at the University of Erlangen-Nuernberg in Germany. Peter started his professional career in the Automotive Industry, where he held different positions up to full P&L responsibility for one division. After 10 years he changed the industry and joined a Medical Device company for another 10 years. His path led him to the United States. where he served as President & CEO for the U.S.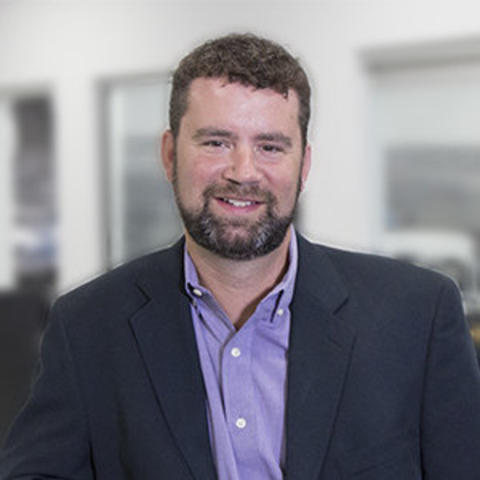 John French
Vice President
John French joined BluePrint Automation in 1998, and has served in many positions since. He was responsible for Application Engineering, our Director of Sales & Marketing, and most recently our Vice President of Project Management. John is heavily involved in projects in both U.S. facilities. Before continuing his career at BPA, he worked as an Engineer in the Oil & Gas industry at a Fortune 500 company. He holds an undergraduate degree in Mechanical Engineering from the University of Buffalo.
Rocco Fucetola
VP Sales & Marketing
Rocco Fucetola has been with BluePrint Automation since 1997. Prior to becoming our VP Sales & Marketing in 2015, he served as Northeast Sales Manager. His crowning achievement was winning the 2007 PMT Line of the Year. This prize was awarded for the successful automation project of all Swisher Internationals mail pouch tobacco production. Rocco's previous experience includes working at Garvey Corporation where he was introduced to the world of packaging automation. Rocco Fucetola holds a B.S. in Mechanical Engineering from the University of Maryland.
Alison M. Johnson
VP Finance
Alison brings over 20 years of experience in accounting and finance to BluePrint Automation Inc. Prior to joining our company, she served as the Controller for KSB Inc. a U.S. subsidiary of global pump manufacturer KSB Group. She also served as the Director of Finance for a Richmond-based real estate development company for seven years, and spent a decade providing accounting service to small business. Alison holds an MBA from the Thunderbird School of Global Management and a B.S. in Business from Indiana University (US)