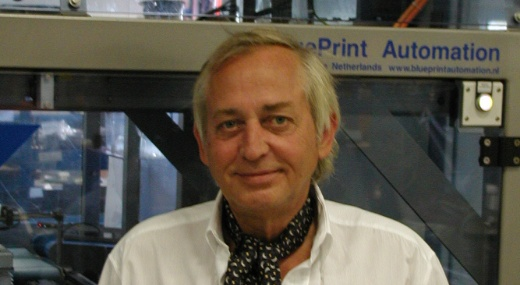 1980 - 1989
BluePrint Automation BV was founded in 1980 in the Netherlands by Bob Prakken. As an expert and a visionary, he set out to fill a missing link for automatic case packing of non-rigid packages. Welcomed by customers from many different industries, his endeavor turned into a success. Within ten years, he opened a manufacturing facility in the Netherlands, a subsidiary in Richmond, VA in the U.S. and a UK sales office.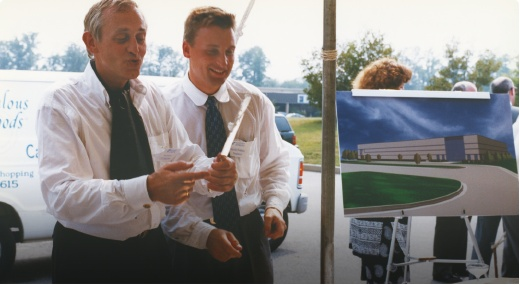 1990 - 1999
In the ensuing decade, BPA experienced tremendous growth. A new 50,000 sq ft headquarters and manufacturing facility was commissioned in the Netherlands. To remain a pioneer in leading edge applications of machine control technology, a partnership soon followed with the oldest engineering school in the South, the University of Virginia's School of Engineering. This led to the opening of a 40,000 sq ft U.S. office and manufacturing facility in Colonial Heights, VA, in 1998.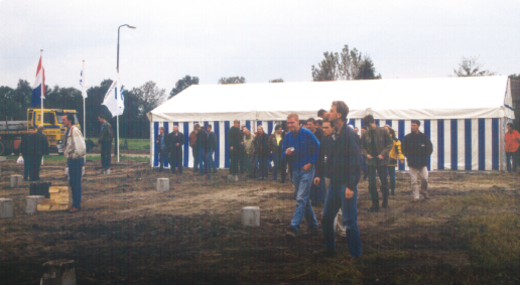 2000 - 2009
Thousands of satisfied and often recurring customers enable further expansion into the 21st century. In 2000, a brand new engineering, sales and assembly facility opened in Woerden, the Netherlands. In 2003, BluePrint Robotics Inc. was founded to develop sophisticated vision-guided robotics for the food processing industry. To further establish international presence, sales offices were opened in Germany, France and Australia, while more staff members were hired to support growing demand in Latin America and the Northwestern U.S.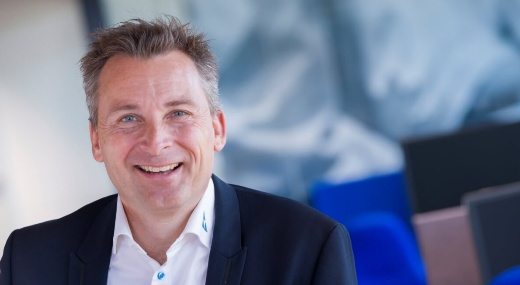 2010 - Present
Our founder and CEO, Mr. Bob Prakken, had built an industry leading company and with it, he achieved what he set out to do. In 2012, he passed away. His son Martin, who had learned the ropes from an early age on, inherited BPA's ownership and is our current CEO. Under his guidance, BPA established new offices in Brazil and China to further develop the Asian and South American markets. In 2013 the company Racupack was acquired, adding over 25 years of experience in wrap-around and carton loading experience to our organization. In 2017, a brand new 140,000 sq ft facility opened in The Netherlands. As this location has sufficient space to cover twice that surface, we look forward to writing new history in decades to come.